Why is Xuelin Learning Hub the best Chinese Tuition centre in Singapore?
Established in 2011, we've developed and built a successful learning environment that has proven to produce outstanding academic results. Here's how we do it.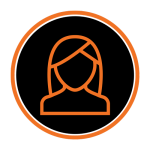 We know what you want for your children because we are also concerned parents.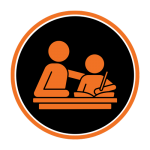 Our Own Kids Study Here Too
We originally developed XUELIN to
help our own kids to do
well in Chinese.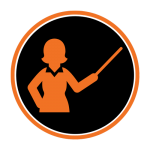 Excellent Chinese Teachers
Our teachers have the right balance of aptitude and attitude that gets results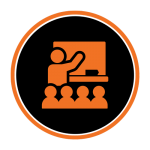 Highest Teacher-Student Ratio
We keep the classroom size small with no more than 8 students per class.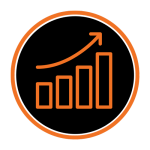 Holistic Approach To Chinese
We teach the MOE syllabus in a holistic, contextual, non-bilingual way for better results.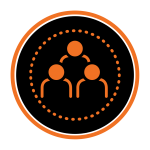 We Involve Parents In The Journey
We get at least one parent involved in the process as that gets even better results.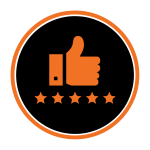 5-Star Reviews From Students & Parents
We had glowing reviews from students and parents over the last 10 years.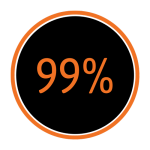 99% Of Students Scored 'A'
99% scored 'A' (AL1/2/3/4) in PSLE normal Chinese & ≥B3 for 'O' Level higher Chinese.
学好华语从学林开始


Let your child learn
the Chinese language
the XUELIN way.