Xuelin Learning Hub Kovan Branch
XueLin's newest Chinese tuition branch is situated in Heartland Mall, a stone's throw from Kovan MRT station. It is a convenient location for students who dwell in the North East and Central areas. Our classrooms are bright, fully air-conditioned and well ventilated to create a conducive learning environment for everyone.
We would love to hear from you.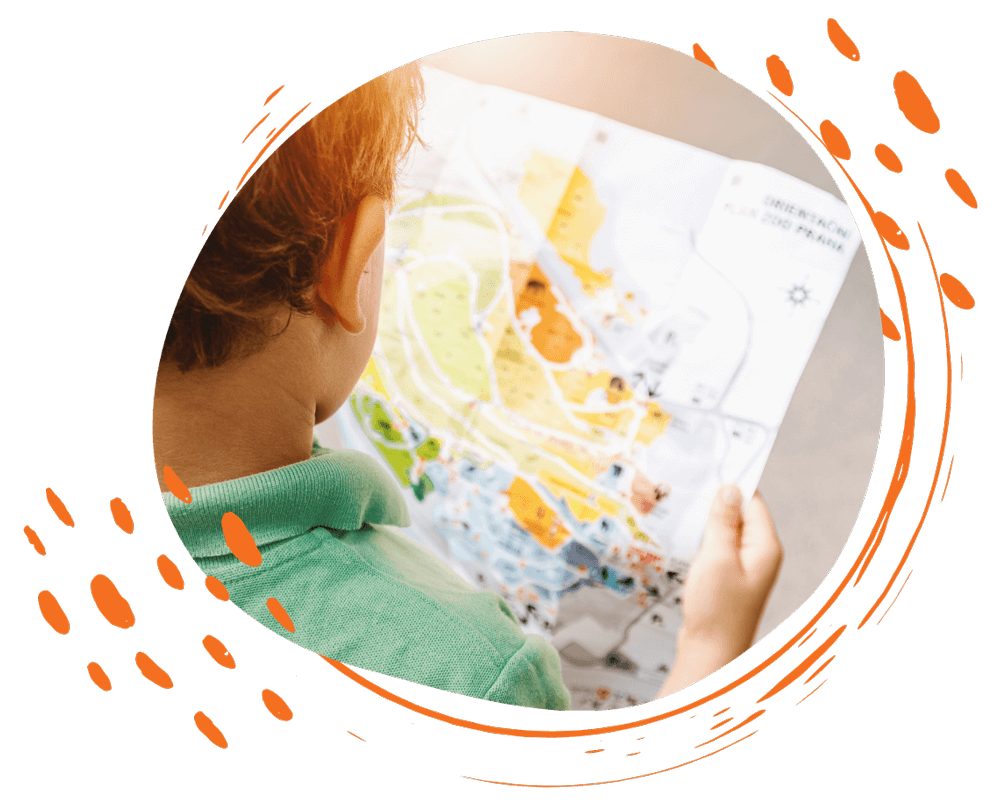 Fill up the below form to inquire: