Xuelin Learning Hub Bukit Timah Branch
Located within Bukit Timah Plaza, XueLin's first Chinese tuition centre offers the best curriculum that has an MOE-based syllabus. From pre-schoolers to Secondary school students, our teaching methodology has a proven record of delivering results while nurturing the holistic development of our students.
We would love to hear from you.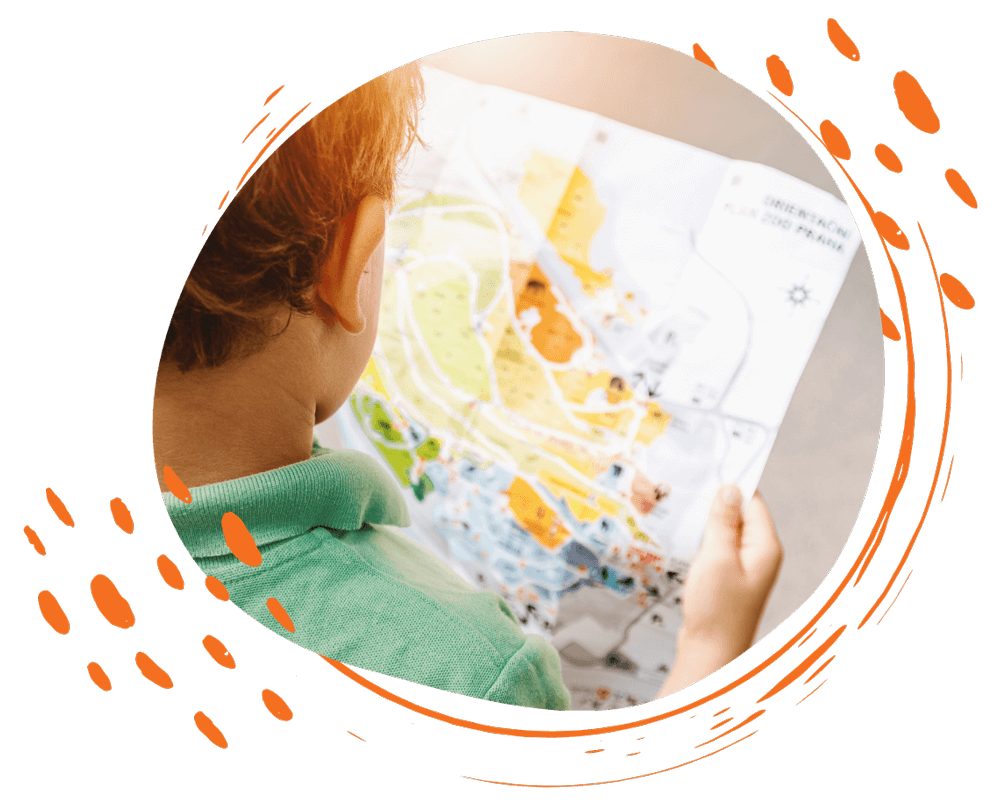 Fill up the below form to inquire: