How Small Steps Make Big Improvements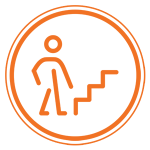 BORN TO FIGHT SMALL IMPROVEMENTS
XUELIN is a Singapore Chinese language centre created in 2011 to help students make big improvements in their Chinese grade.
We achieved this objective through: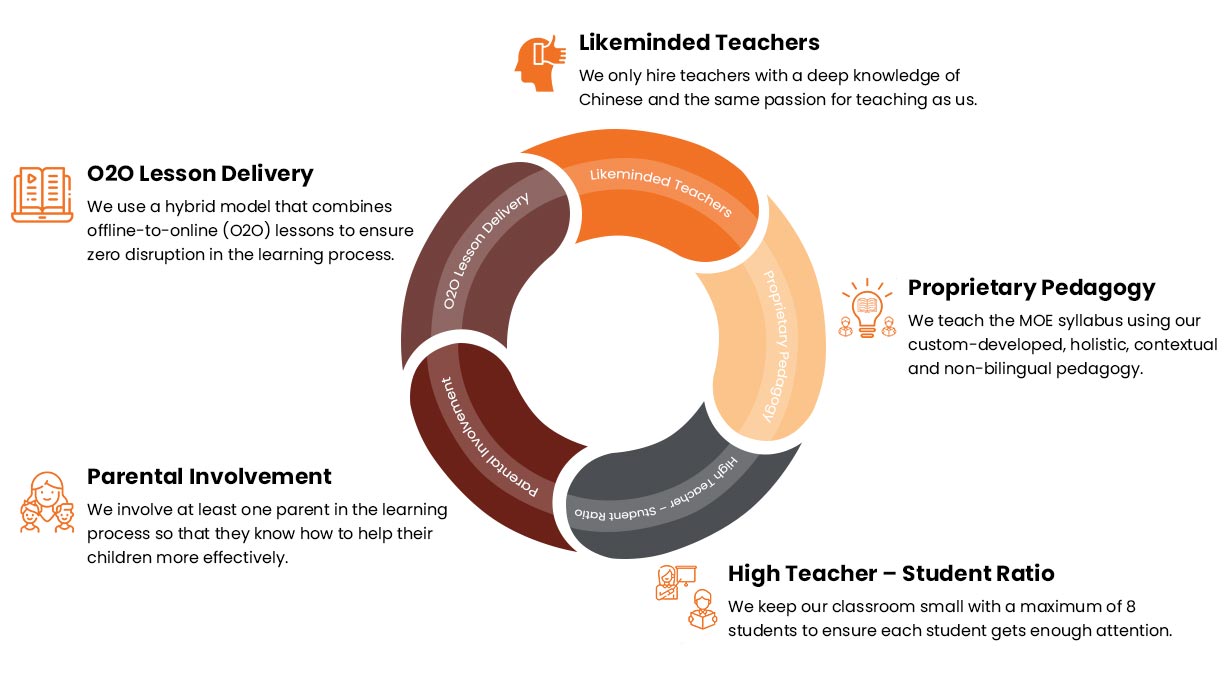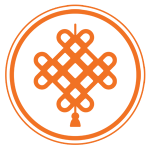 BORN TO HELP EVERY STUDENT TO LOVE CHINESE
The founders and teachers of XUELIN all love the Chinese language because of its history, sophistication and elegance.
That is why our vision is to help every student learn and love this language.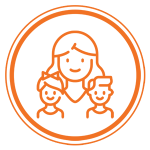 BORN TO BE TIGER MOMS
We are concerned parents who want our children to do well, just like you.
There is nothing wrong with being a Tiger Mom provided you do the right things and do things the right way.
Our approach to being a Tiger Mom is to understand each student's strengths, weaknesses and interests; and adjust our methods accordingly.
This is possible only because our teachers are passionate, knowledgeable and encouraging; and our classroom size is small.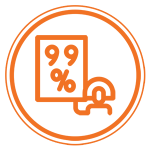 99% OF OUR STUDENTS SCORED 'A' (AL1/2/3/4)
We know that we have done things right all these years because 99% of our students scored an 'A' for PSLE normal Chinese which is equivalent to AL1/2/3/4 and 99% score B3 or better for 'O' Level higher Chinese.
Talk to us today to see how we can exceed your expectations.