Our Category
High-Touch Chinese Language Centre
Our Category defines the space that we are here to dominate.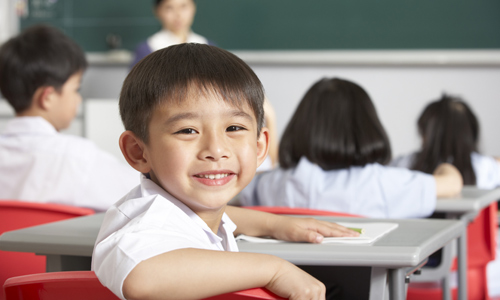 Our Vision
For Every Student To Love Chinese.
Our Vision defines the future that we want to create for the brand.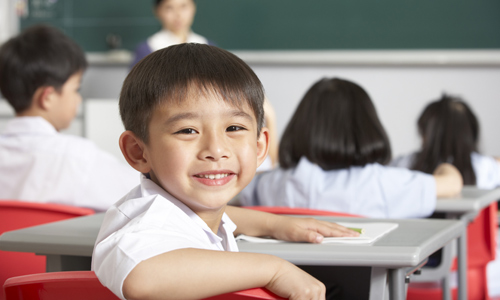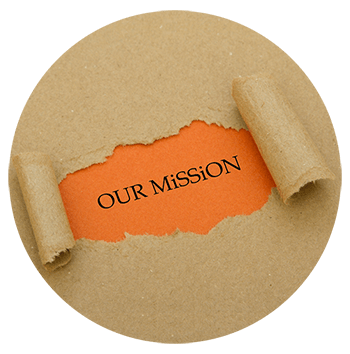 X oom in on new techniques and technologies that make us better teachers.
U nderstand each student's need to enable us to adjust lessons accordingly.
E levate our lesson quality relentlessly until we become the industry standard.
L everage on each other's strengths and help mitigate each other's weakness.
I nnovate constantly to find ideas that can make us better, faster and smarter.
N ever see challenges as problems but opportunities to create better solutions.
Our Mission defines what we do in terms of Product, Process and People in
order to achieve our ambitious Vision.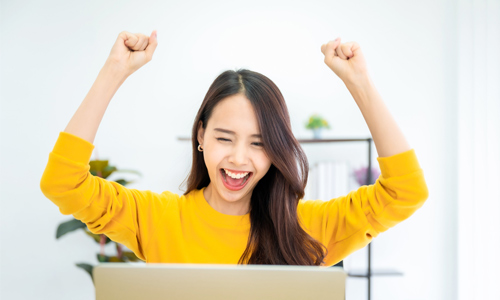 Leader
We do everything in our power to become the best of
the best in our field.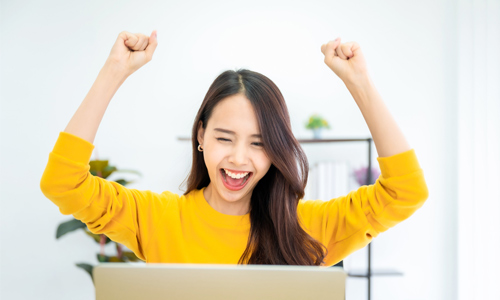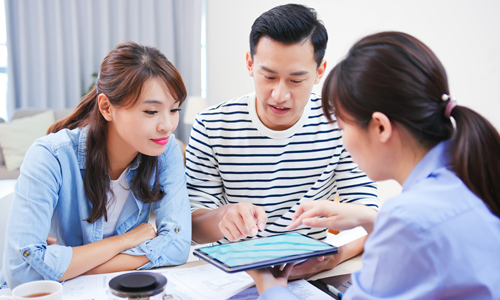 Learner
We upgrade the knowledge of our work to remain as the
best of the best.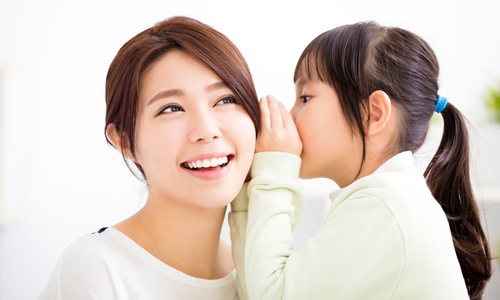 Listener
We listen to customers and colleagues closely to
understand their needs.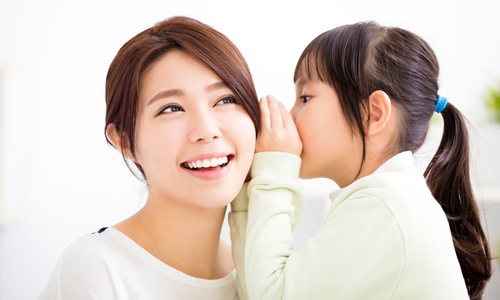 Our Brand Values defines the values that shape the way we think and act.
Our Enemy
Small Improvements
Our Enemy defines the No. 1 Problem that we are here to overcome.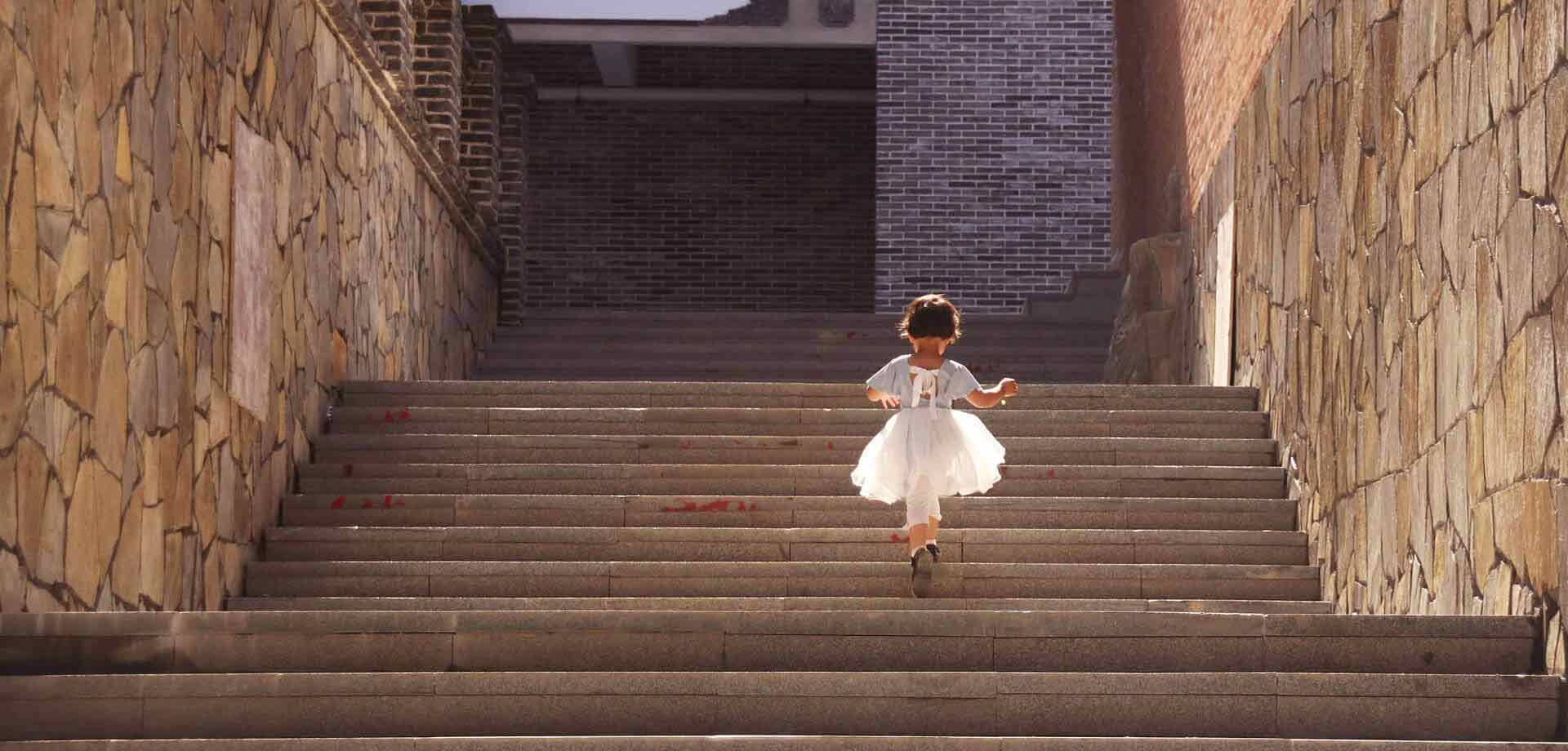 Our Value Proposition
We Are Tiger Moms Too
Our Value Proposition defines the No. 1 Benefit we bring to our customers.