XueLin pride to provide students with a strong foundation and passion for the Chinese language so they may become articulate, motivated and confident lifelong learners of the future.
Welcome to XueLin Learning Hub! The Best Chinese Tuition Center in Singapore. We believe that every child's learning style is different. Hence, we've developed a unique learning environment where classes are kept small, and lessons are tailored to students so they may learn in ways that best connect to them.
As parents ourselves, we understand the challenges and demands of Singapore's educational landscape. However, we also believe in the Dandelion philosophy of instilling in our children and students the values of resilience, while staying positive on their journey. With the right environment, we believe that every child can succeed.
We look forward to meeting you and your child!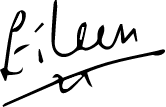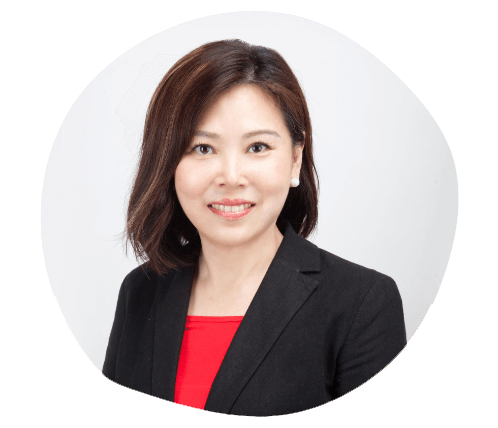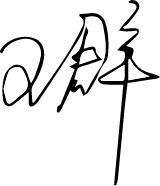 For us, teachers are not just here to deliver a lesson or grade assessment books. Our teachers are specially selected for their passion in teaching and embracing our Dandelion philosophy – to help every individual child the best they can. Their first and foremost objective is to understand each individual child's needs – how he/she learns, all so that they can better tailor their teaching methods to suit their charges' needs and pace.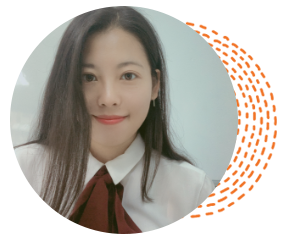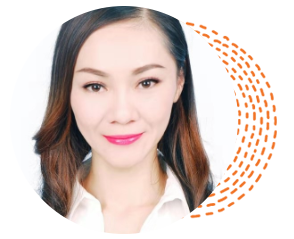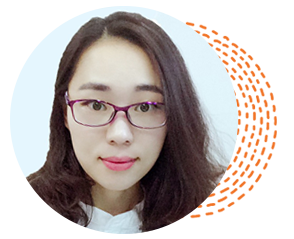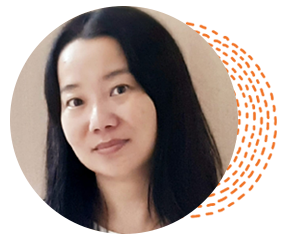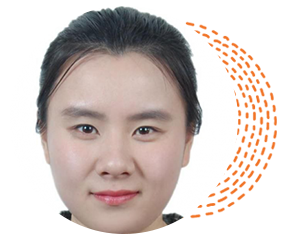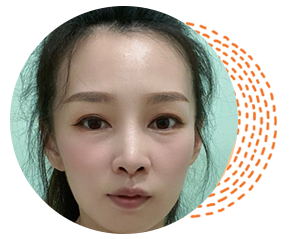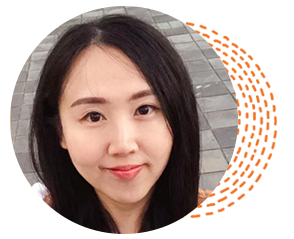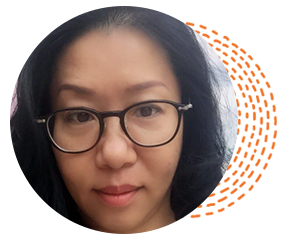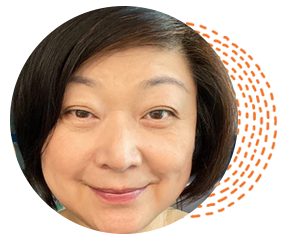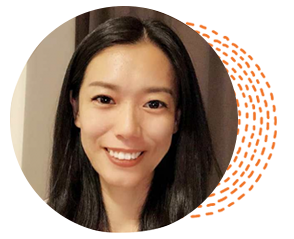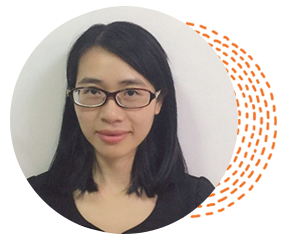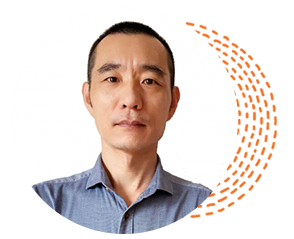 学好华语从学林开始


Let your child learn
the Chinese language
the XUELIN way.