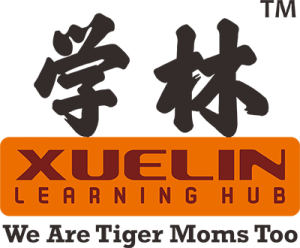 We pride ourselves on being a team of dedicated educational professionals attuned to every child's learning style. With over nine years of experience, we aim to teach children the Chinese language in a meaningful, fun, and simple way.
11
years of proven track record
99%
of students scored ≥B3 in 'O' Levels Higher Chinese
>1950
students scored "A" in PSLE & 'O' Levels
99%
of students scored "A" in PSLE Normal Chinese
Nurtured over thousands of
Chinese language students.
SCORED 'A' (AL1/2/3/4) FOR PSLE NORMAL CHINESE
YEARS OF HELPING STUDENTS
EXCEL IN CHINESE
CENTRES WITH THE OPTION OF ONLINE/OFFLINE LEARNING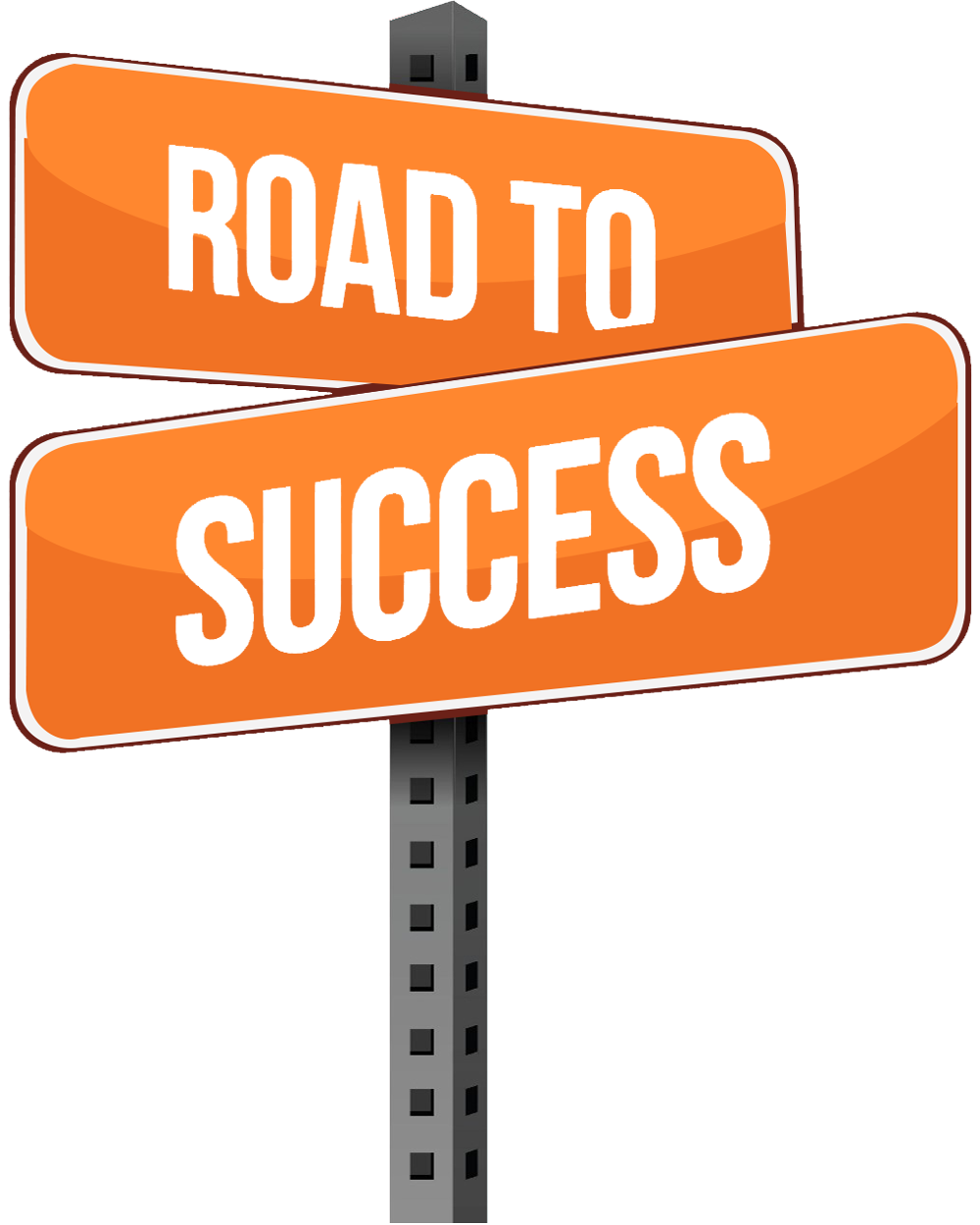 SCORED ≥ B3 FOR 'O' LEVEL
HIGHER CHINESE
PASSIONATE TEACHERS WHO
ARE NATIVE SPEAKERS
STUDENTS THAT WE HAD
HELPED OVER THE YEARS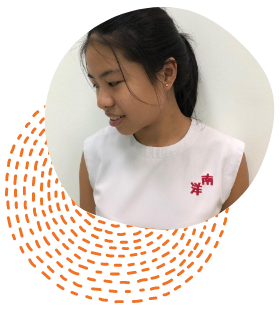 "Studying at XUELIN has given me the joy in learning Chinese and helped me understand concepts so much better than just based on school lessons."
From failing numerous Chinese essays to getting an A star during her PSLE, discover how XUELIN helped Zixin reach the gold standard for the national exam.
Yan Zixin, Secondary 3
Nanyang Girl's High School
Joined XUELIN since 2014
"Attending classes at XUELIN Learning Centre has allowed me to gain a deeper understanding and interest in Chinese! Before XUELIN, I disliked Chinese as I was always confused and never understood it."
Find out why 王老师 is Mae Sann's favourite Chinese teacher to help her improve in her Chinese and adapt well in school.
Choo Mae Sann, Secondary 3
Singapore Chinese Girl' School
Joined XUELIN since 2017
Building a strong foundation in Chinese can be fun and engaging!
Our bite-sized videos are specially designed to deliver key concise strategies and techniques to tackle comprehension questions, write the most compelling composition and speak Chinese fluently.
Kickstart your powerful e-learning journey to elevate your Chinese language standards and ace your Chinese exams with XUELIN Learning Hub now.
New episodes are available weekly - for both Primary and Secondary students.
Portrait descriptions
The face is no index to the heart. Therefore, it is important that we describe characters in detail to help the reader to better understand their motivations, personalities, and actions. Portrait description is an important component of essay writing because...
Listening comprehension
Listening comprehension can be tricky sometimes and there are details that students often overlook. However, if you follow our step-by-step guide, you will be more aware of the details in the passage and use our answering tips to score well...
学好华语从学林开始


Let your child learn
the Chinese language
the XUELIN way.